Thought I would put together a few of my favorite combinations from the Aerie Buy One Get One sale this week! Don't miss out on this great deal. Remember these suits are thinner and not always double lined so read descriptions closely. Free shipping and free returns is a great perk with this brand though so don't hesitate to just try something!
Ruffle Longline Bikini Top – $34.95 comes in blue and green color as well. + High Waisted Cheeky Bikini Bottom – FREE comes in olive as well.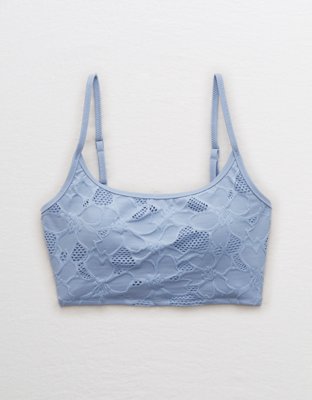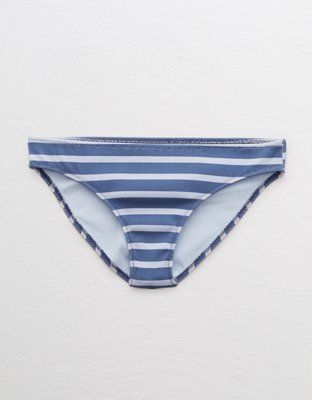 Jacquard Longline Scoop Bikini $39.95 comes in green, red, black, and white as well. + Ribed Bikini Bottom – FREE comes in red, and rust as well.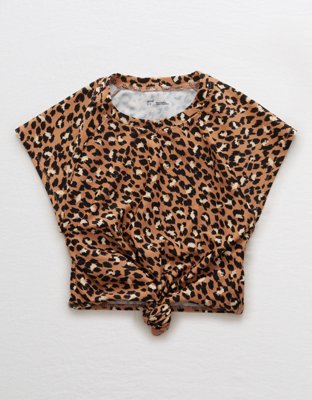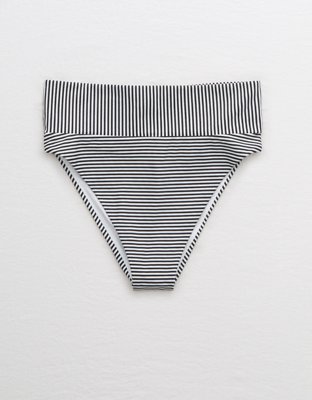 Leopard Crop Surf Bikini Top FREE + High Cut cheeky Bikini Bottom $24.95